We are grateful to Energy Action Scotland for a small grant to allow us to swap incandescent bulbs for LED bulbs when we are delivering home energy audits.
We still find incandescent bulbs, often in the homes of the people who are struggling the most to pay bills. With the funds from the Community Energy Action Award, we will be able to install LED bulbs in to more than 75 homes in the area.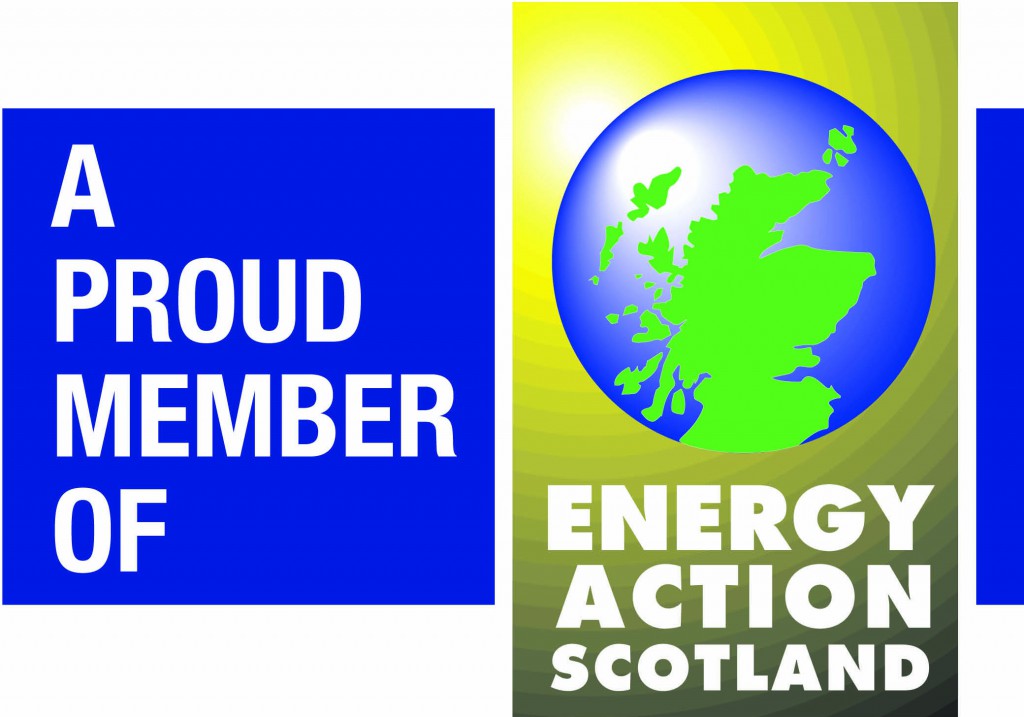 In a home, if five incandescent bulbs are replaced with LEDs, the estimated savings are 55p per day, £3.85 per week, £16.09 per month, or £122.28 per year. This is a substantial amount for anyone and it is a particularly welcomed saving for those living on the breadline.
At this time of year, when the clocks change and we have all the lights in our homes on for longer both in the mornings and evenings, we are probably more conscious of the amount of electricity we are using. Those people who have recently installed LED bulbs will notice the saving immediately on a pre-payment meter , others with direct debits will see the savings when they get their bill.