Posts Tagged: 'Active travel'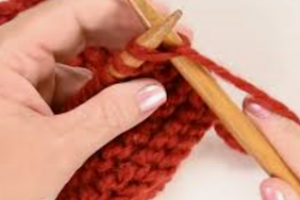 Can you knit?
South Seeds is looking for knitters and crocheters to help us decorate Queen's Park station with knitted creations. Come along to one of our 'knitting sittings' to get involved and meet other local knitters.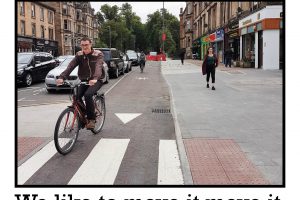 South Seeds Travel Times
This newspaper was available in coffee shops across the southside during the summer of 2018. It is full of handy information for southside residents who don't own a car. Read the case studies, find out where the car club vehicles are and enjoy the suggested days out.