Posts Tagged: 'Climate Change'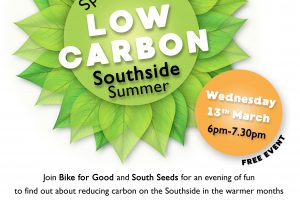 Enjoy a low carbon southside summer?
At our event on Wednesday 13 March at South Seeds' office, we will be sharing top tips for  low carbon southside summer over sustainable snacks and local networking. Everyone is welcome. Arrive for 6pm to catch the start, we will be done by 7.30pm.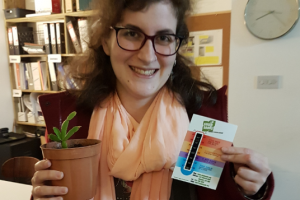 Talking about climate change
South Seeds and Bike for Good collaborated to share information about climate change with residents on Glasgow's southside.