Posts Tagged: 'Governance'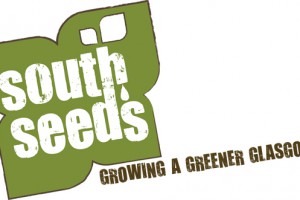 Annual General Meeting
South Seeds is a charity and therefore it has members who meet formally once a year to set the direction of the organisation, at an annual general meeting. This year the AGM will be on Thursday 25 May at 7pm in the South Seeds' brand new office on Victoria Road.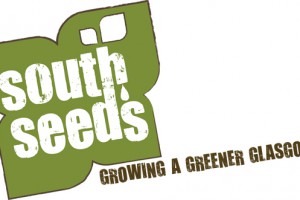 Looking for people to join the board
The South Seeds board is looking for 3 motivated people to join them. There is more information about the role and how to apply in the application pack. The deadline for applying is 31st October.