Posted on 20/7/2016
in News
On the sunniest day of the year so far, ten Waitrose partners from the Newton Mearns store helped South Seeds build a bee and butterfly haven in the densely populated Southside of Glasgow.
The partners planted bee and butterfly friendly plants, installed woodchip paths and scattered seeds.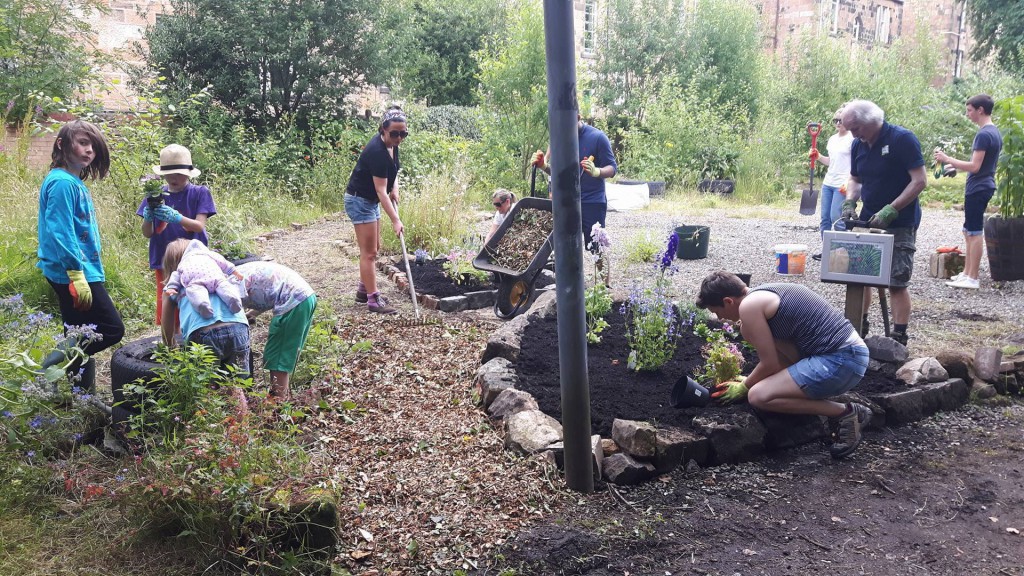 Lisa Peebles, South Seeds operations officer said "By transforming these disused spaces in the Southside of Glasgow, we are transforming the area. It was really useful to have the help of the Waitrose partners today."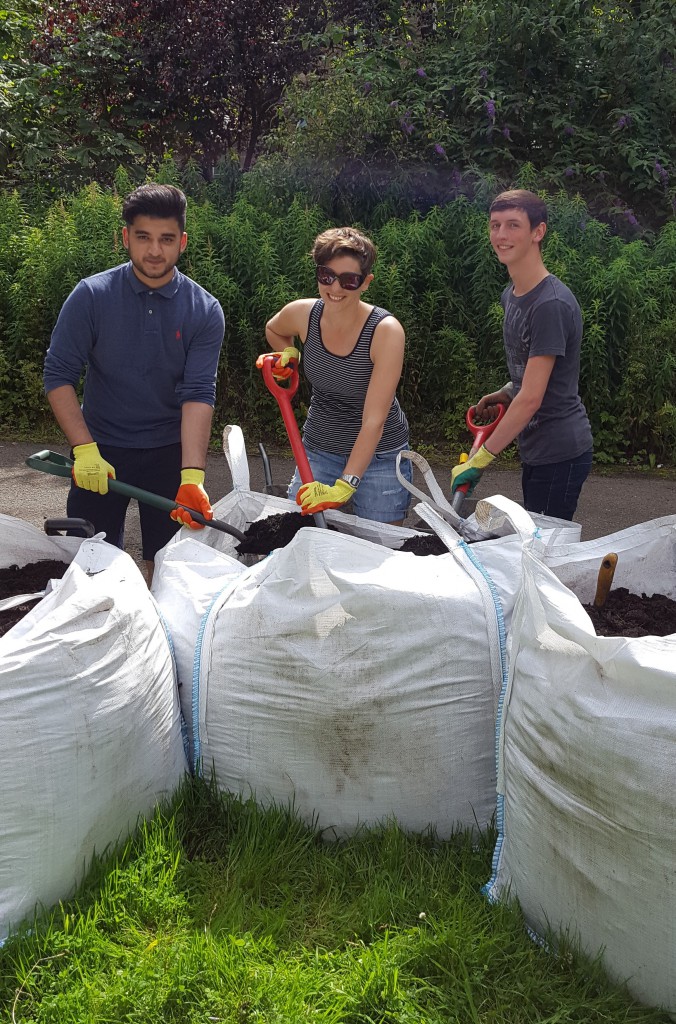 South Seeds is one of three charities in Scotland who will receive £18,500 collected from the 5p charge for plastic bags. The South Seeds staff took the opportunity to thank the Waitrose staff at Newton Mearns for nominating the charity.
South Seeds is delighted to receive the generous donation and it will help build on and improve the community gardening opportunities they have created so far in the area.