Welcome to South Seeds!
South Seeds is a community organisation based in the South Central area of Glasgow. We aim to work in partnership with residents and organisations within the local community to help improve the look and feel of the area. Our mission is to enable Southsiders to lead more sustainable lives .
You can find out more about what we're doing by visiting the projects section.
---
Here's what we've been up to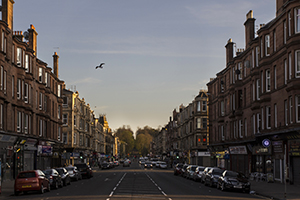 Friends
Our Friends Here are some of the organisations which have supported us since we started. You may also find these organisations helpful. Locavore is both a shop and project which contributes to creating sustainable local food economies on the Southisde of Glasgow. GREAT Gardens offers training in grounds maintenance and horticulture to people who have […]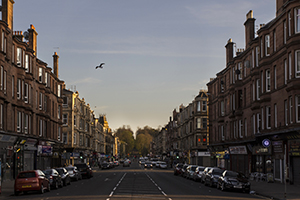 Contact
Contact us If you would like to get involved in any way at all, or just find out more about what we do, then feel free to contact us either by email or via any of the social networking links below. We look forward to hearing from you! View Larger Mapl> South Seeds 514 Victoria Road […]
See us on the map!