Resources
We hope the information we provide in factsheets, reports and films will enable you get on with making changes and improvements. All feedback welcome.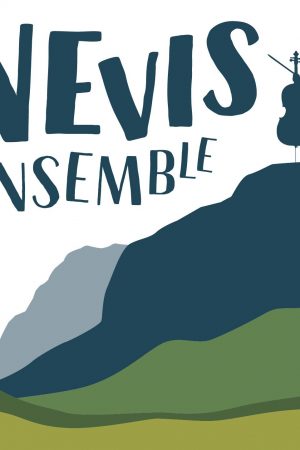 Music and BBQ at the Croft
South Seeds is delighted to be hosting Nevis Ensemble, a 40 piece symphony orchestra at the Croft, on Saturday 4 August between 1-3pm.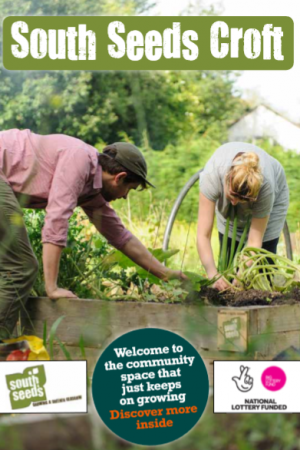 The Croft booklet
Find out how five of our Crofters found their experience of adopting a bed for the 2017 growing season.