Resources
We hope the information we provide in factsheets, reports and films will enable you get on with making changes and improvements. All feedback welcome.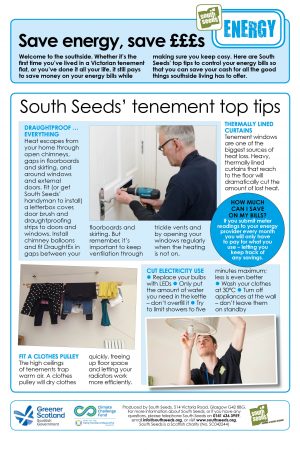 Saving energy in a tenement – top tips
How to live in a historic southside tenement and think about the future. Four actions you can take if you live in a tenement to bring down your energy bills and save carbon.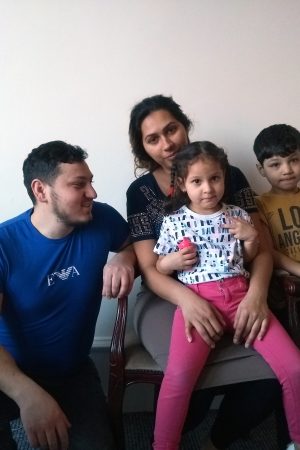 Solving energy problems in the heart of Govanhill
South Seeds has been working with Govanhill Housing Association and Govanhill Community Development Trust to support residents to solve energy issues in the enhanced enforcement area in Govanhill (the streets between Calder Street, Cathcart Road, Dixon Avenue and Victoria Road) since April 2018, through a project funded by the Scottish Government's Aspiring Communities Fund.