Resources
We hope the information we provide in factsheets, reports and films will enable you get on with making changes and improvements. All feedback welcome.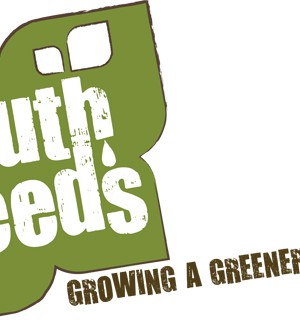 South Seeds support during colder months
At South Seeds we can help you prepare for cold weather. We know how to help you reduce your energy use and stay warm in your home, over these colder months.