Posts Tagged: 'draughtproof'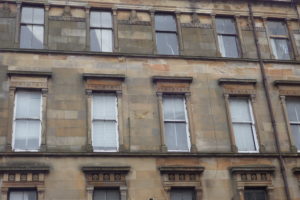 Improve your windows and doors to save energy
Call Paul, our energy officer on 07548334147, for advice or WhappsApp a picture of your external doors or windows and he will advise you how you can make an improvement which will save you money on your energy bills.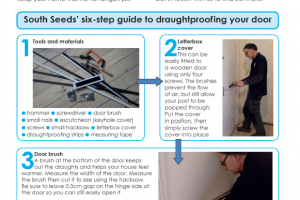 How to draughtproof your door
Stop the draughts around your front door by adding draughtproof strips and a brush at the bottom. This easy to follow factsheet shows you how to do this, step by step.