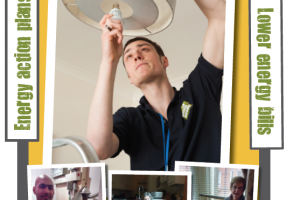 How we support residents to save energy in their homes
We have conducted more than 600 home energy audits on the southside of Glasgow to support residents save energy. Each home is different and the way residents use energy in their homes varies. We have collected a few case studies together to show the range of energy-related issues we have tackled.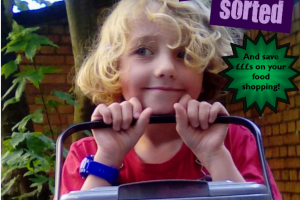 Tenement food waste – let's get it sorted
This eight-page publication examines the issues and solutions around collecting and reducing food waste in tenement flats in Glasgow, including the sharing of collection facilities. This is our first step in highlighting the issue, and how we can all take positive steps to reduce waste and the size of our food bills.