Posts Tagged: 'Renewable Heat'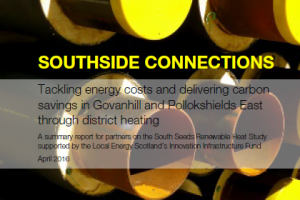 Southside connections
This report summarises our technical study. It outlines how district heating in Govanhill and Pollokshields East could tackle energy costs and deliver carbon savings.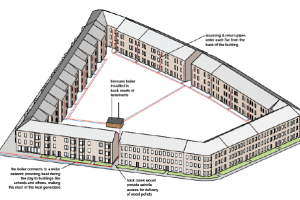 South Seeds Renewable Heat Study
We have investigated and published a number of options for developing district heating systems on the Southside of Glasgow, using energy from waste and geothermal sources or combined heat and power.