You will have noticed that the nights are getting darker, the weather dreicher and there is a definite chill in the air. This is a good time of the year to make sure you and your home are in tip top condition and get ready for winter. The great news is that South Seeds has figured out the solutions to reducing chilly tenement living!
Our team of handymen can install many energy saving measures that will help bust those chills and keep you toasty and warm in your home. From draught-proofing doors and windows, fitting a chimney balloon to stop the heat being lost out the lum, installing underfloor insulation and even fitting a curtain rail to take the weight of heavier curtains, we have the solutions to get you through the colder months.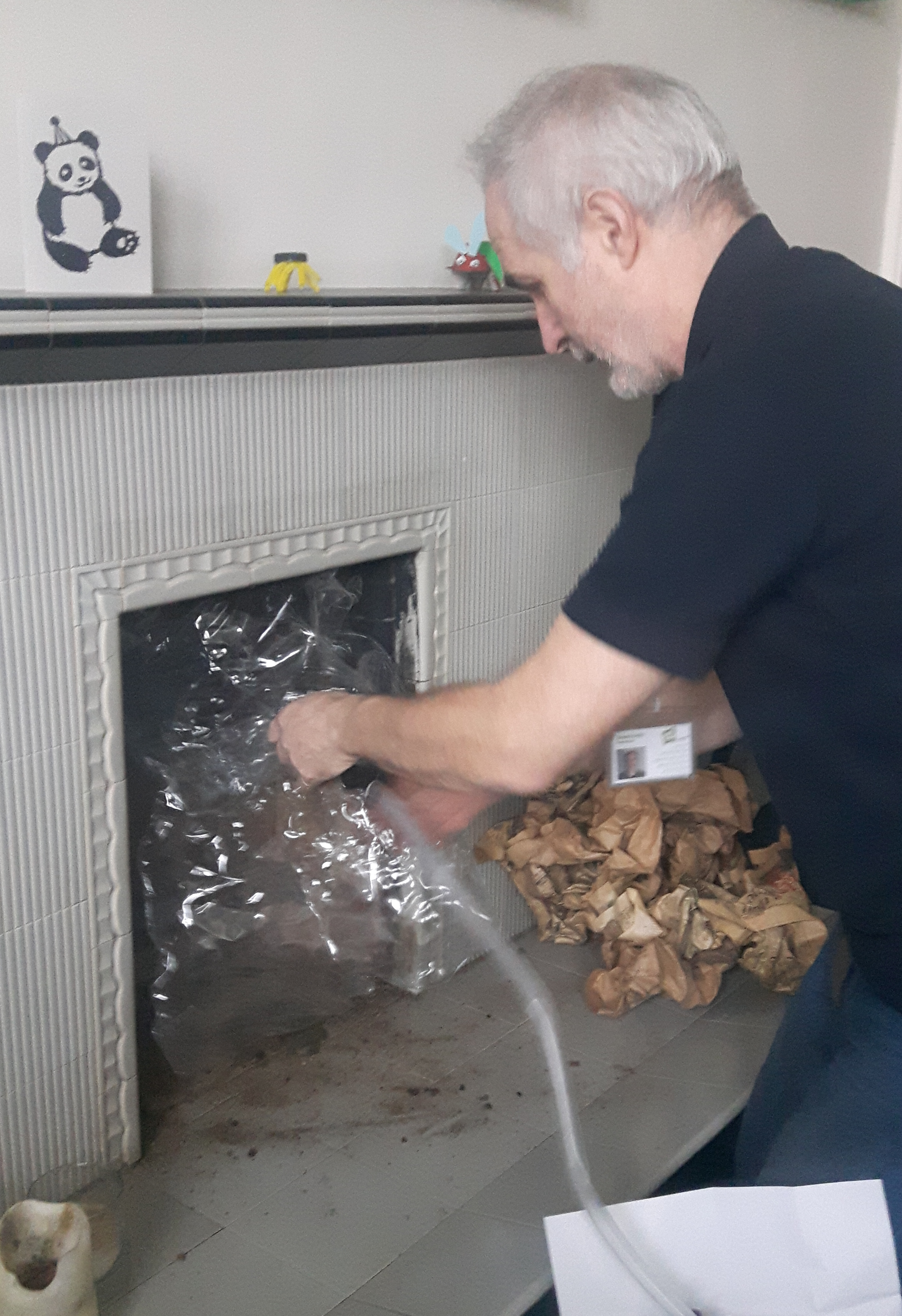 If you would like more information on all the energy saving measures our handymen can install or you would like a quote for an energy saving job, contact us on 0141 636 3959, email info@southseeds.org or drop into our office at the park end of Victoria Road for a chat and we can arrange a visit and start helping you save energy and money immediately.