Posted on 25/10/2013
in News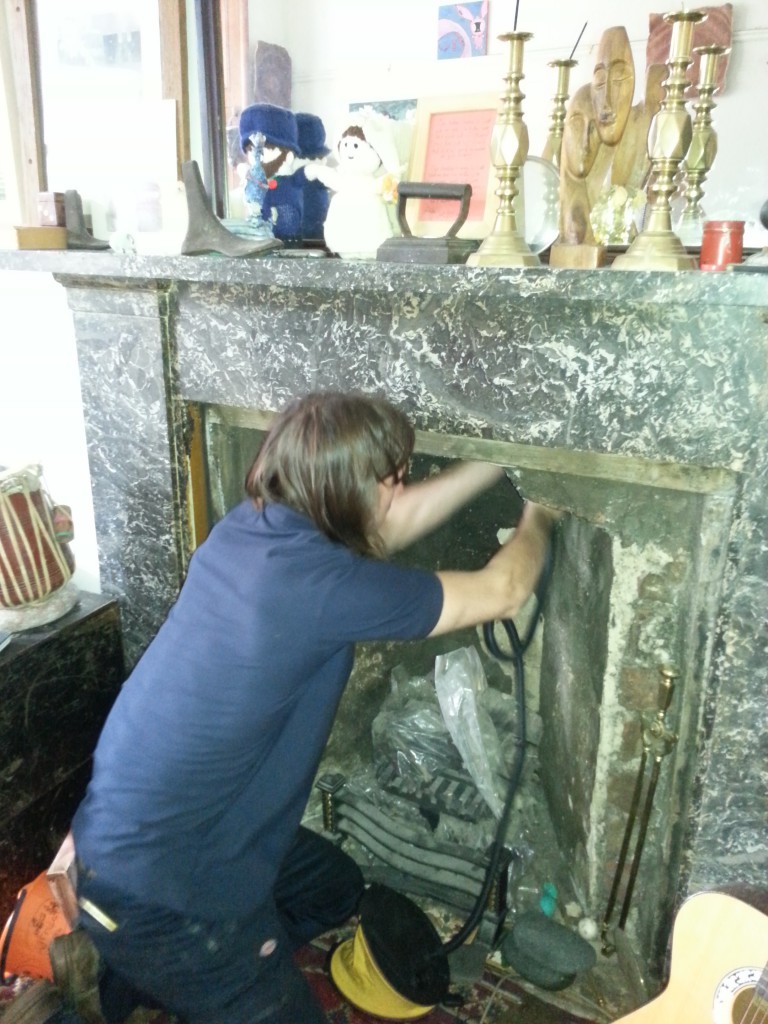 Victorian tenements are full of fireplaces connected to chimneys; in the living room, in bedrooms and sometimes even in the kitchen. As the weather gets colder, the warm air generated by central heating is sucked out of the chimney flue. A chimney balloon would stop warm air escaping up the chimney and stop cold draughts coming down as well as reducing outside noise.
Our handyman can fit the appropriately sized chimney balloon in your chimney. Our handyman inflates the balloon with a pump, so they are inflated with cold air which won't contract over time. The chimney balloon has one curved corner to allow for a little ventilation. The balloon comes with a reminder disk, so you don't forget that it's there. It can be deflated if a fire is required and reused.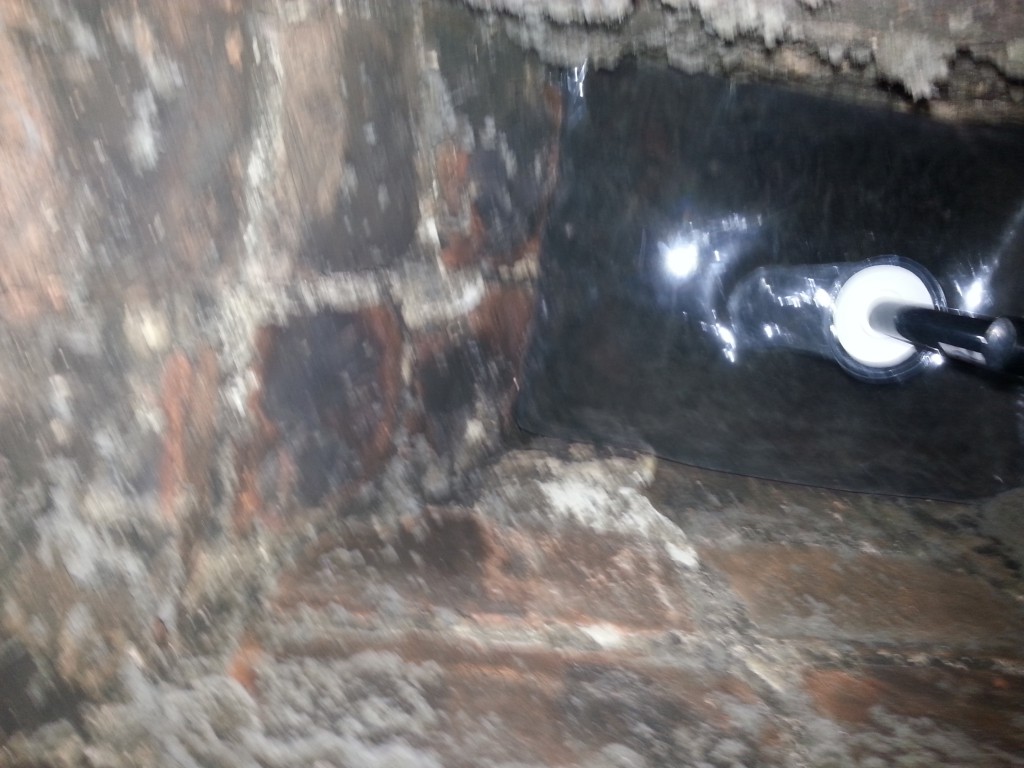 Residents who receive chimney balloons are always surprised at the difference it makes. One local household told us, "What a difference the chimney balloon has made to our comfort at home! We aren't hearing the howls of the strong winds and it has reduced the drafts much more than we thought it would."
Give us a call if you live in Govanhill, Crosshill, Queen's Park or Strathbungo and would like a chimney balloon fitted. The office number is 0141 636 3959 or email info@southseeds.org.